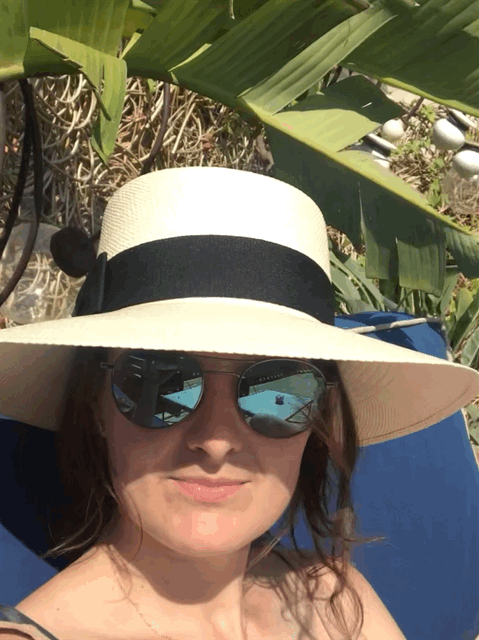 Me in my fancy hat.
Oh, hello
My name's Pippa. I am a curious and self-motivated UX/UI designer focused on crafting inclusive and curated products that empower individuals. I am currently in NYC and looking for opportunities.


I became passionate about UX after seeing my brother struggle to use technology designed to help him. After a brain injury affected his short term memory, he struggled to stay on task long enough for productivity tools to help him. When we found methods that did work, he felt in control of the experience and gained confidence in his own independence. I became intrigued by how design determines interaction for different people and how this subsequently affects personal experiences. My goal as a designer is to balance aestheticism with research as a means to engender inclusivity and awareness.

Previously, I worked in academia after I received my M.A. in Social Sciences at the University of Chicago. I designed and conducted independent research, employing interview practices and qualitative methodologies, that examined how people reacted to and interacted under negative circumstances. This awareness of research principles and application enhances my process and bolsters my designs.

To brighten my days, I run with my pupper or take time to sit at a cafe and enjoy a good coffee. I like to rewatch Buffy the Vampire Slayer and I sometimes wander around K-Town as a reason to practice my language skills. At the end of the day, I am on the couch eating something delicious I "discovered" at Trader Joe's.